Michigan State's back-to-back national championship teams in 1965 and 1966 paved the way for the integration of college football. At a time when many major college football programs remained segregated, head coach Duffy Daugherty traveled the South and recruited players who were denied an opportunity to play in their home states.


Pictured above, Clifton Jones (26), Bob Apisa (45), Bubba Smith (95), Gene Washington (84), and George Webster (90) stand with Coach Duffy at Spartan Stadium in 1966.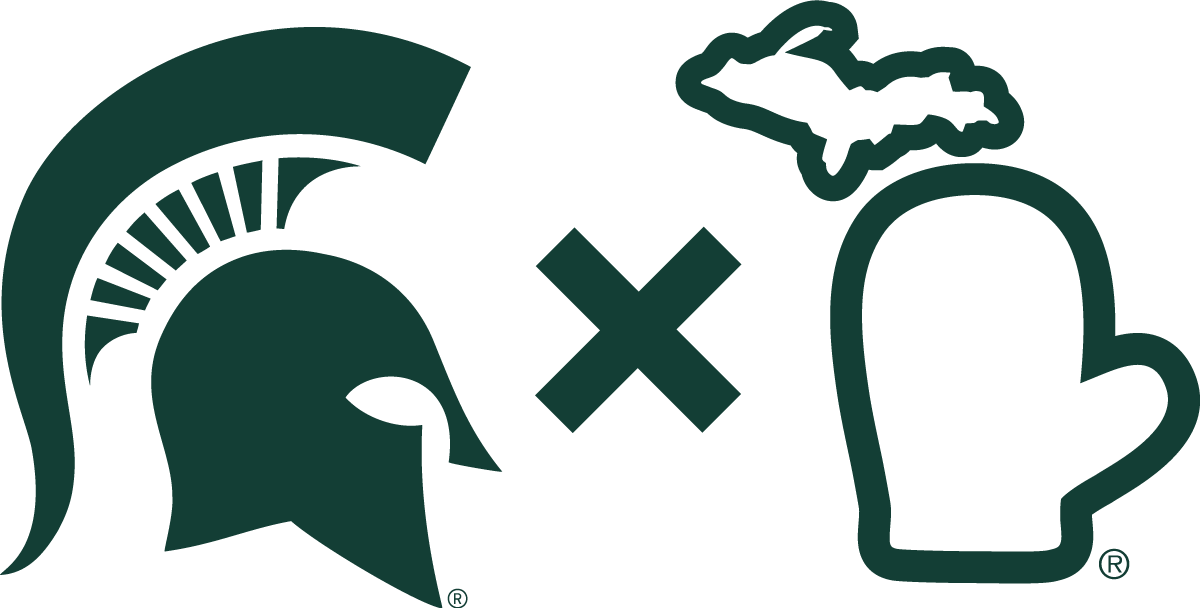 A portion of proceeds goes back to Michigan State University.
Coach Daugherty with quarterback Jimmy Raye, the first black quarterback from the South to lead a team to a national championship.