As a result of the Michigan's Stay-At-Home order, our distribution center is temporarily closed. You can still place orders, but shipping will be delayed until we're able to resume operations as normal. We want to thank you for your patience and understanding during this period! Stay healthy and remember to look after one another!

Super-Soft Apparel celebrating all the People, Places, and Things that make Michigan such a great place to live!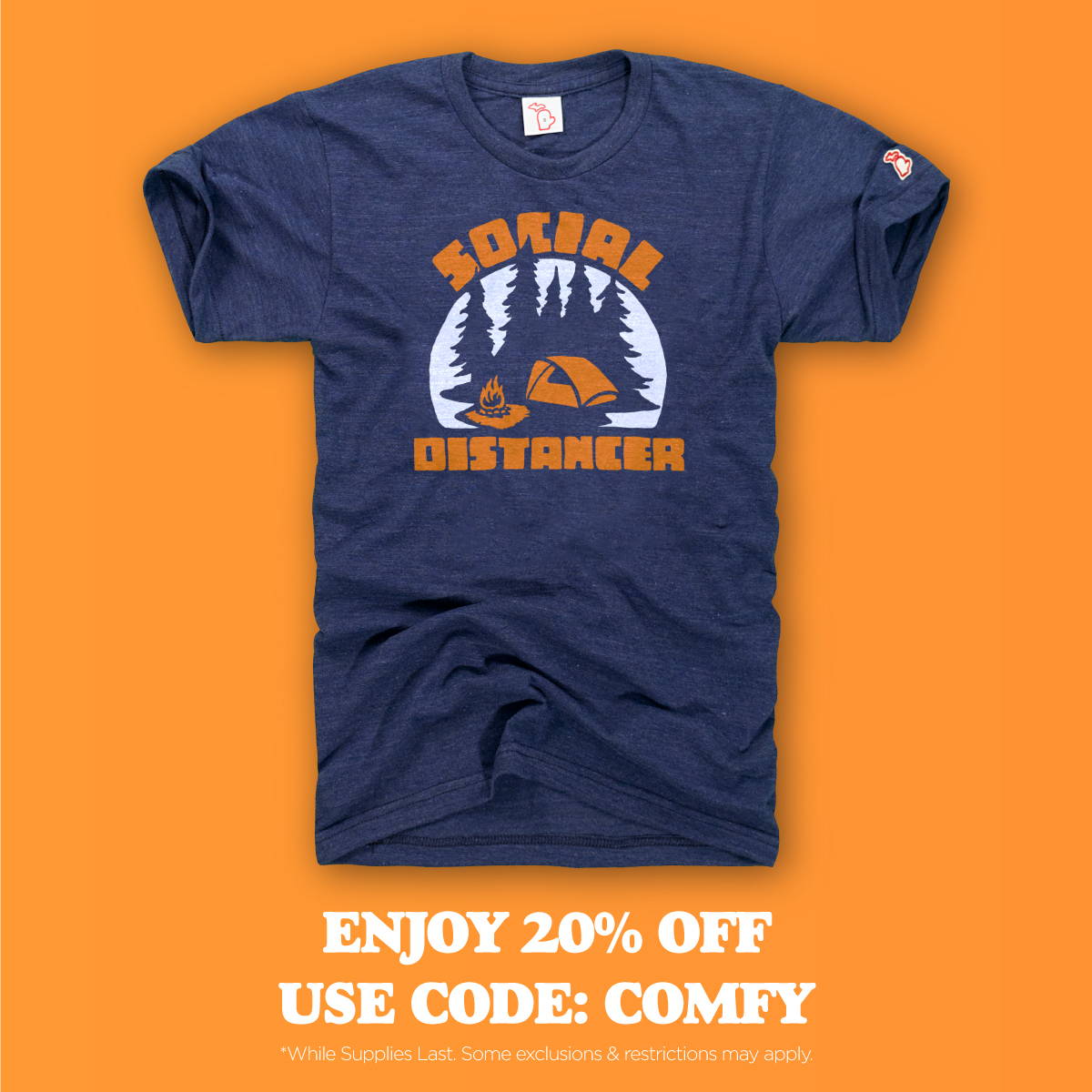 Enjoy 20% OFF*
Use Code: COMFY
*While supplies last! Some exclusions & restrictions may apply.
We Believe Your Gear Should Be High Five Worthy
Whether you were born here, moved here, or have just lived here for a short period of time, Michigan is our home. It's a feeling. It's a state of mind. A community. It's where our hearts will always lie.