 GET NOTIFIED OF NEW PRODUCTS
REFER A FRIEND & EARN REWARDS GET FIRST DIBS ON DEALS AND DESIGNS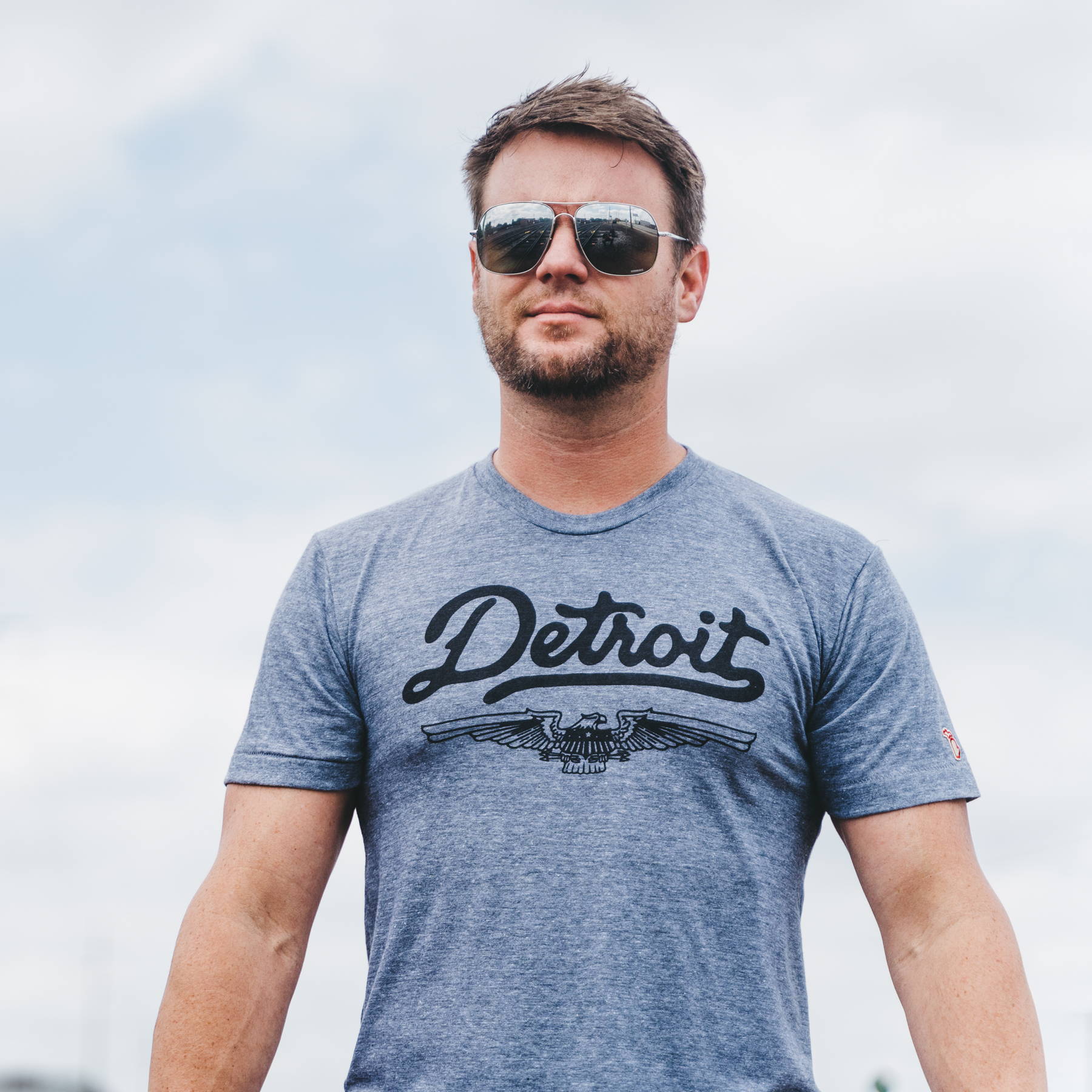 IT'S GOOD TO BE FROM THE MITTEN STATE
Whether you were born here, moved here, or have just lived here for a short period of time, Michigan is our home. It's a feeling. It's a state of mind. A community. It's where our hearts will always lie.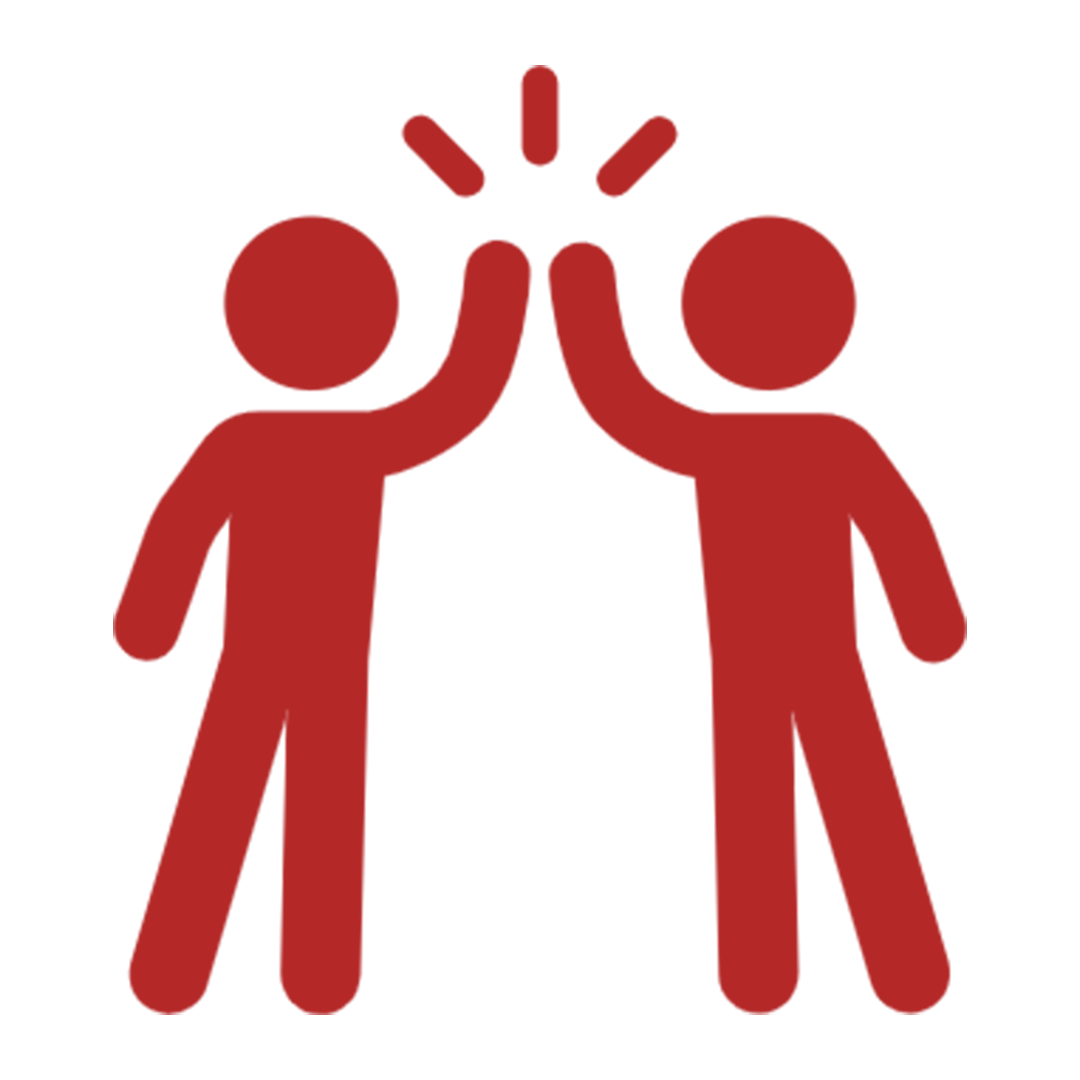 By becoming an official Mitten Stater you are welcomed into our family (Plus u get a free Decal!).

Earn Mitten Money for every dollar spent, review left, or rally your friends and earn exclusive deals for referrals!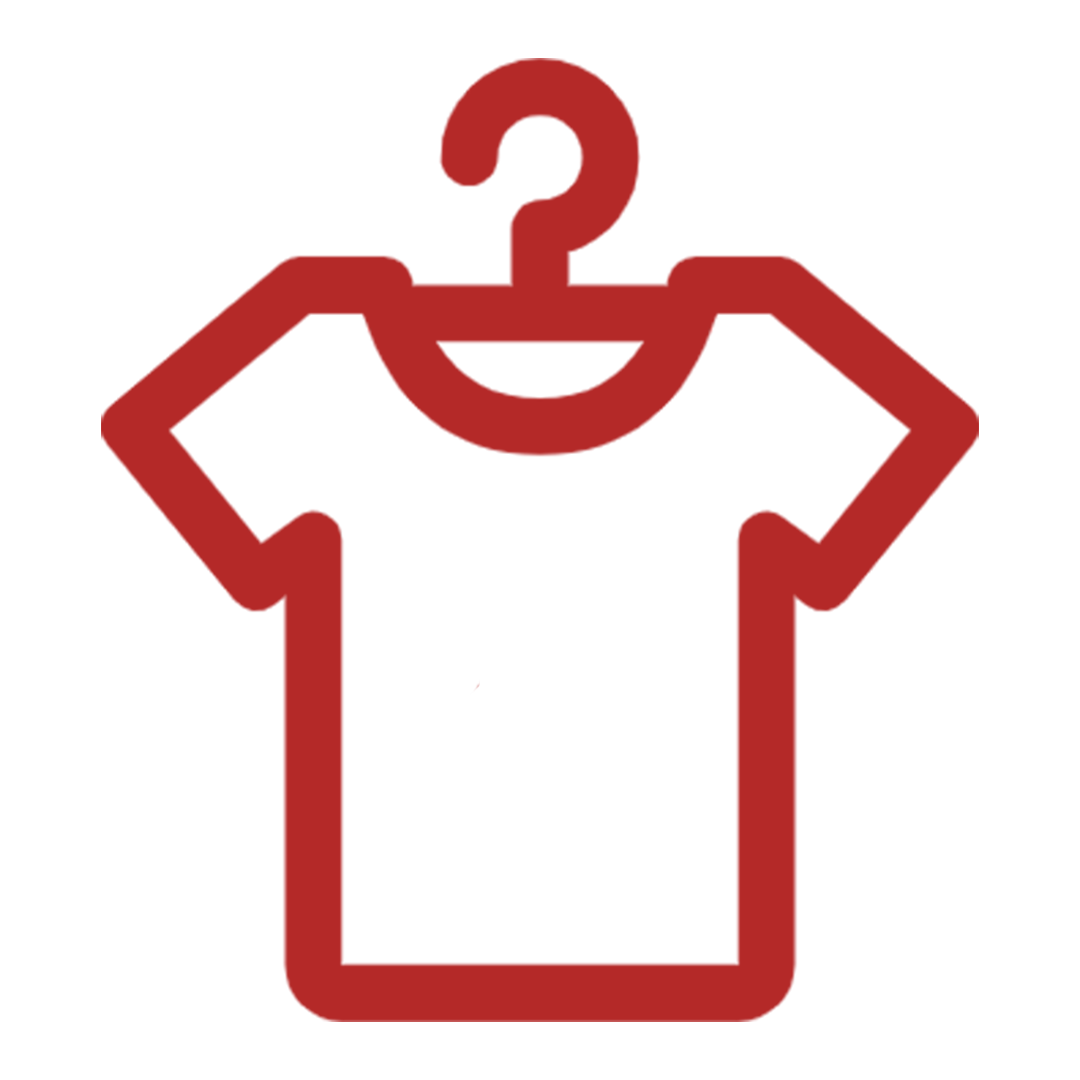 You don't have to worry about the perfect , It'll be like Christmas every month!

Earn 10 Mitten Money for every $1 spent.

You get $10 off $60 or more and they get $10 off $60 or more.

Leave a Review and Earn 500 Mitten Money!
Get $5 off $30 or More When You Earn 500 Mitten Money
Get $10 off $60 or More When You Earn 1,000 Mitten Money
Get $25 off $120 or More When You Earn 2500 Mitten Money