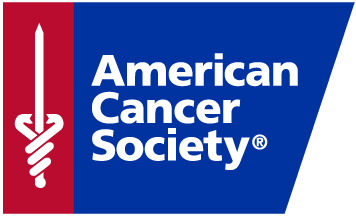 Cancer. Unfortunately, many of us know someone we love who has heard these words. It is estimated that 1 in 3 people will be diagnosed with cancer in their lifetime.
Fortunately, we have the American Cancer Society working to reverse this statistic by finding cures and helping us to stay well. Part of staying well includes routinely seeing a doctor, understanding recommended screening guidelines, and knowing your family's medical history. Knowing your history can help you know your risk for cancer and when you might need to start cancer screenings. To learn more about staying well and the importance of knowing your family history, visit the American Cancer Society's resource page at: https://www.cancer.org/healthy.html
$5.00 From This Tee Goes to the American Cancer Society.
Cancer attacks 1 in 3 of us.
Beating cancer takes all of us.
At the American Cancer Society, we're on a mission to free the world from cancer. Until we do, we'll be funding and conducting research, sharing expert information, supporting patients, and spreading the word about prevention. All so you can live longer — and better.