LaughFest celebrates laughter for the "health" of it, and honors laughter as an essential part of emotional health and well-being.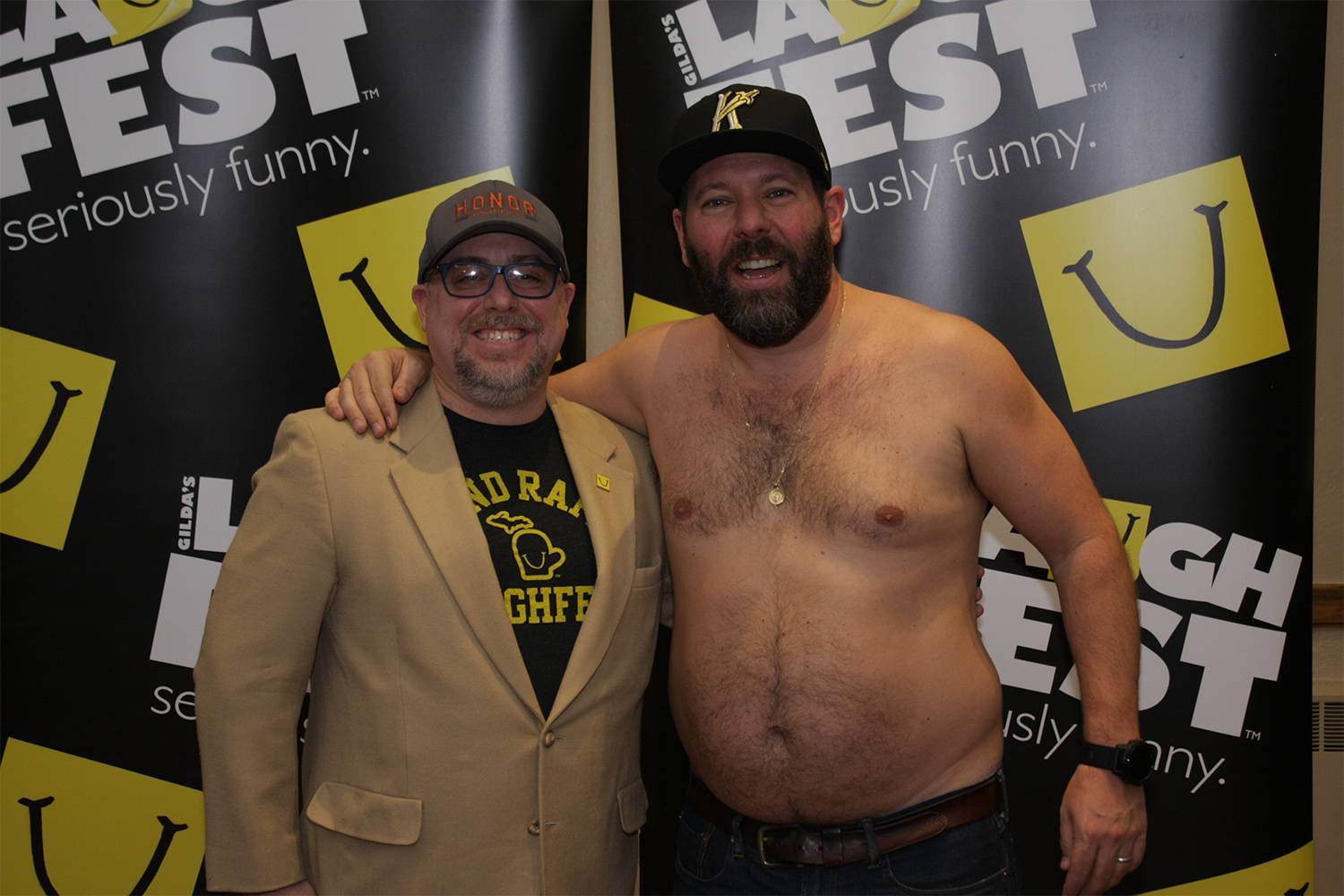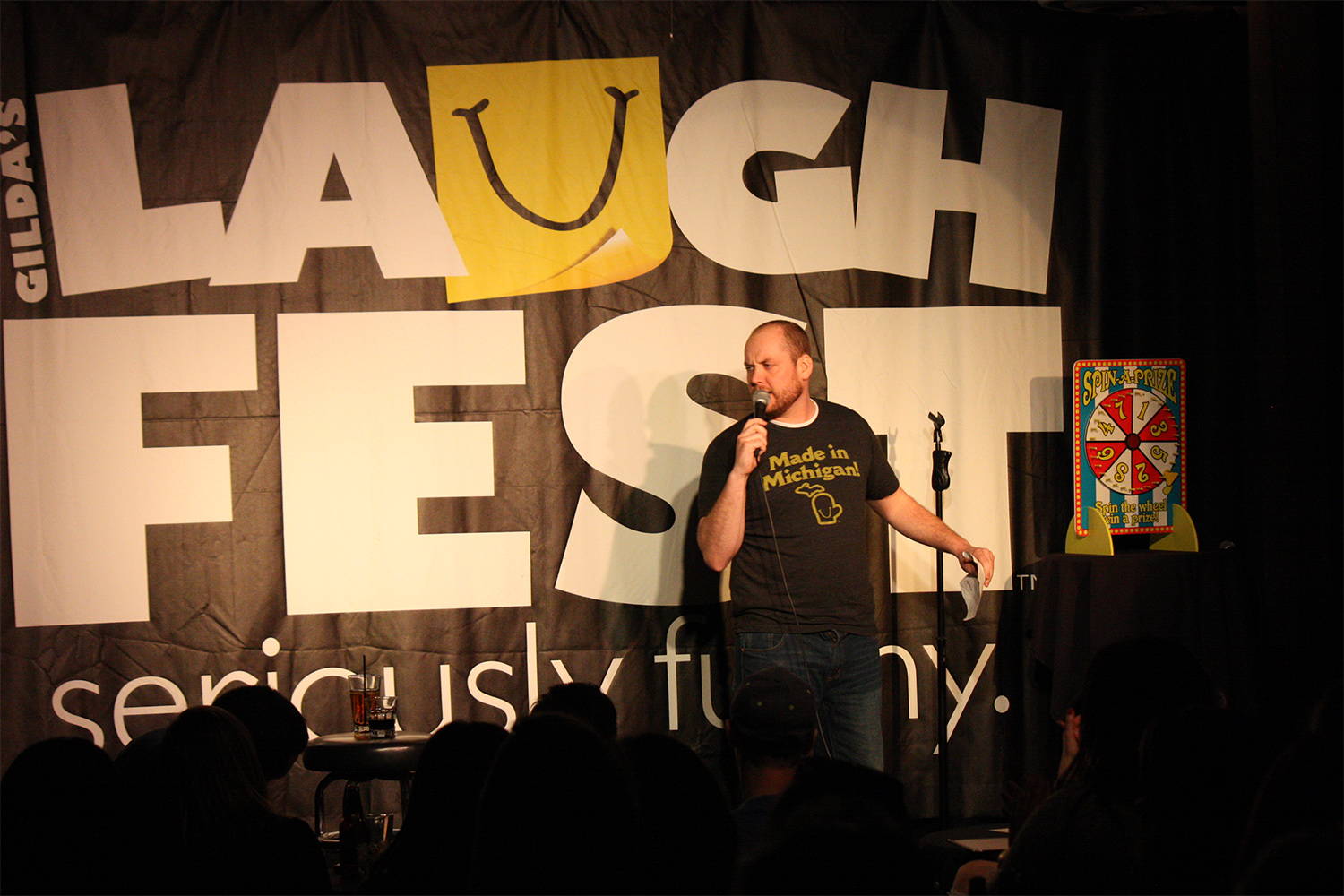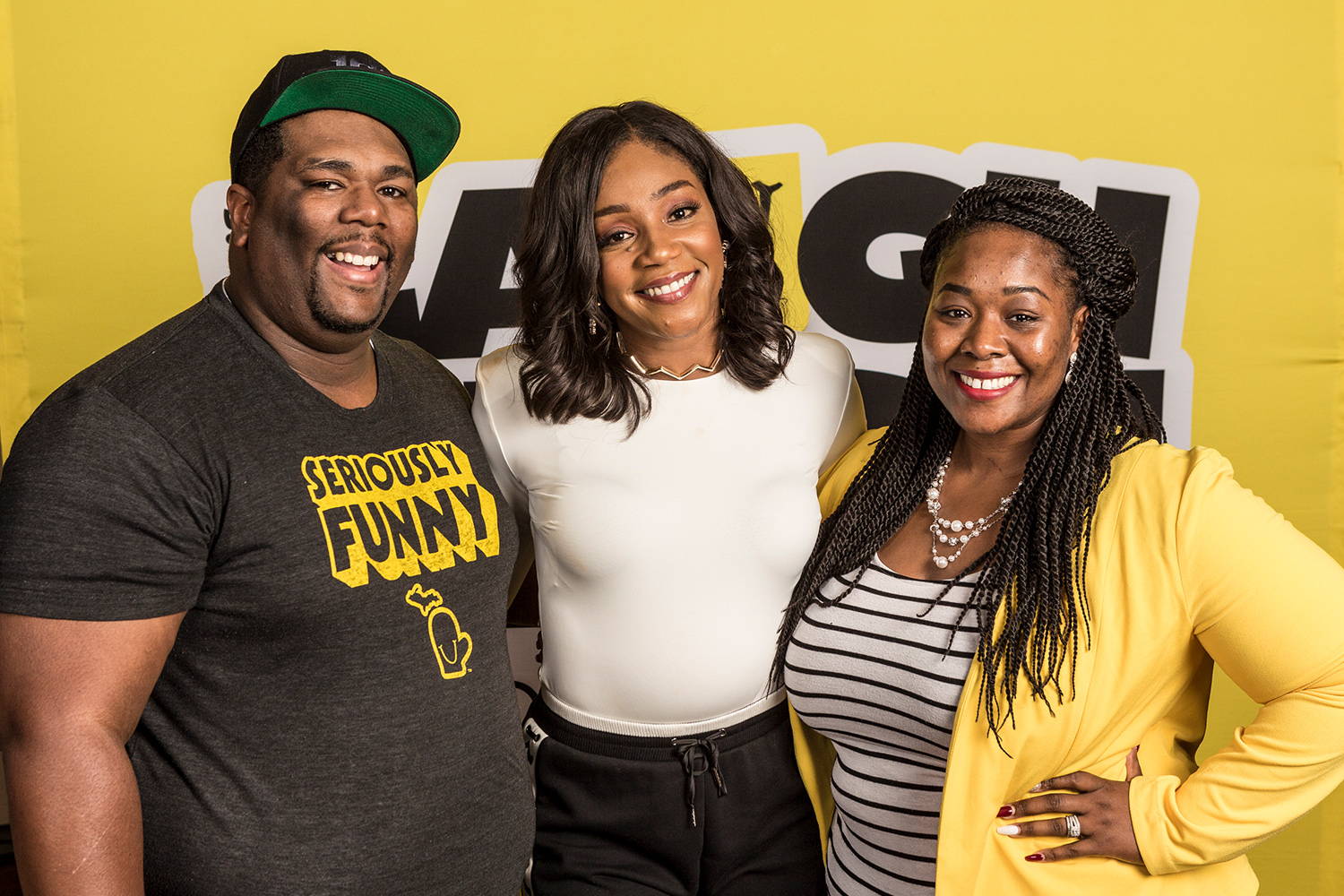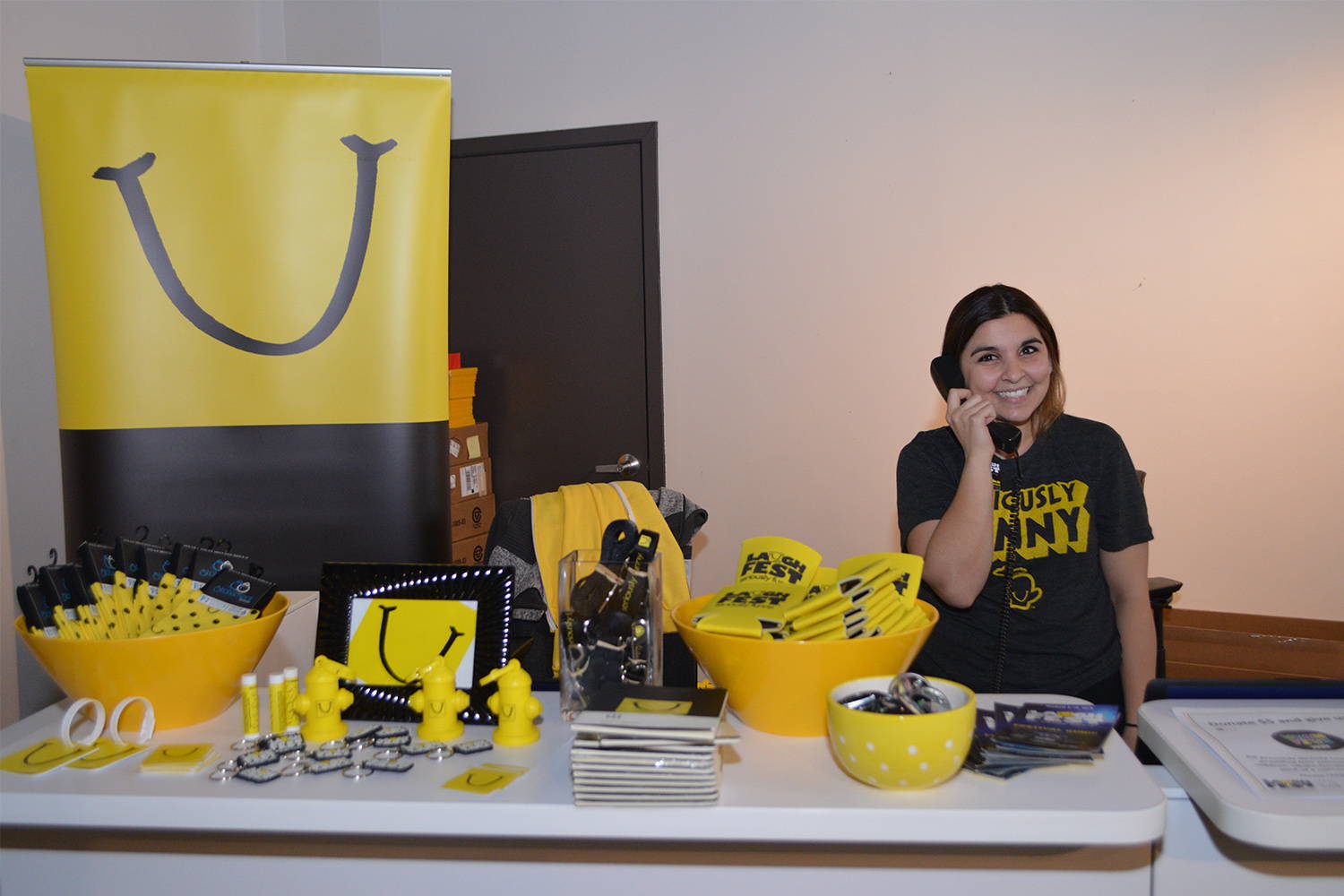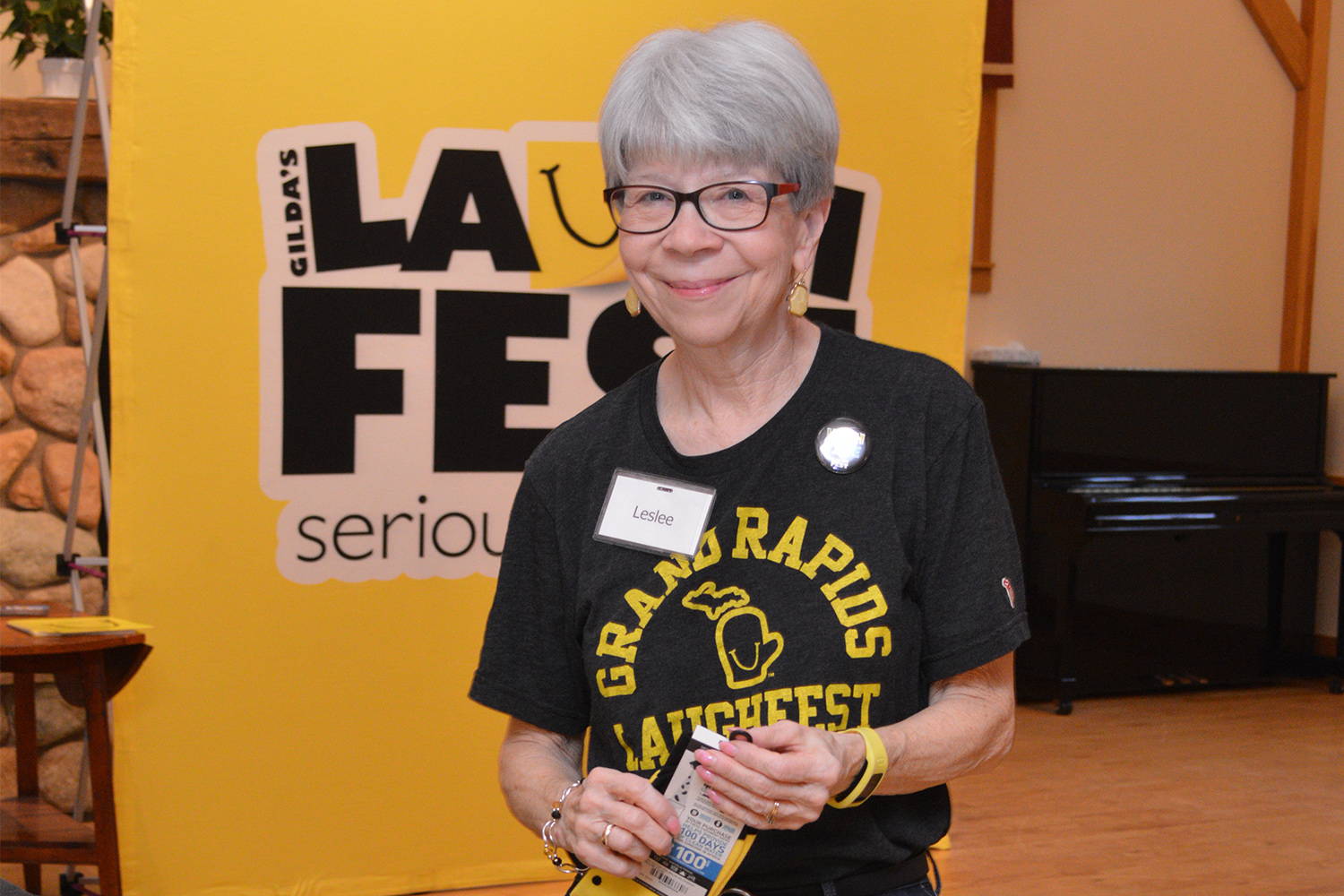 Several years ago The Mitten State came alongside Gilda's Club and Gilda's LaughFest in this important mission: supporting individuals and families that are on a cancer or grief journey in finding their smiles and laughter in the midst of these life-changing incidents.
This year we want to look great while doing great things. $10 from each LaughFest shirt will go directly back to Gilda's house to support their great cause.